How To Book Flight Tickets Online: Code-Share Flights Explained
Code-share flights have been in place for a number of years yet they still tend to be confusing and not always transparent to the consumer.  This can lead to mix-ups at the airport and sometimes disappointment. Use these code-share travel tips to protect your travel investment and make your trip FantasTICO!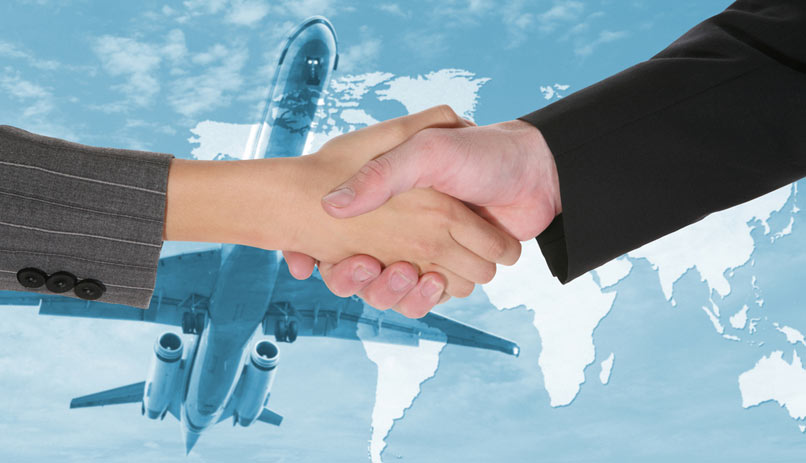 What Is A Code-Share Flight?
Code-sharing refers to a practice where two or more airlines share the same flight operated by one airline.  Airlines have code-sharing agreements or partnerships that allow them to jointly market and sell seats on a flight operated by another airline.  These code-share partnerships allow airlines to:
Provide consumers with services to destinations worldwide on routes where they do not operate their own aircraft
Appear to offer a larger selection of destinations without actually flying there
It also allows an airline to increase the frequency of service they normally can offer for a particular route.
For the consumer, it provides more choices to reach their destination and makes transfers between connecting flights easier with partner airlines synchronizing their schedules and coordinating luggage handling./
How Can I Avoid Confusion At The Airport
Code-share flights can be confusing and can lead to mix-ups at the airport.  For example, if you prefer the inflight service provided by the airline you booked, you may be unhappy to learn that your flight is being operated by a different airline.   Understanding that it is a code-share flight may affect your decision to purchase.  If you had understood that the flight was being operated by Air Canada, it would have reduced the confusion at the airport. Usually, the travel documentation does say who the flight is "operated by" but consumers do not always understand what this means.

More clarity at the time of booking and on the travel documentation provided to consumers when they have booked a code-share flight would be beneficial to avoid these types of misunderstandings when travelling.
How Do I Know I Am Booking A Code-Share Flight?
When booking online directly with an airline or on a travel website, there are a few indicators to help consumers understand whether the flight they are about to book is a code-share flight.
Usually flight numbers are three digits or less.  If the flight number has four digits and starts with the number 3 or higher, it's probably a code-share flight being operated by another airline.
The flight information should also indicate who the flight is "operated by" and state the airline that is actually operating that flight.
This same information, including the "operated by" statement with the airline name should also be included on your e-tickets.
If Booked Understand The Policies Of The Airline Operating The Flight.
If you book yourself on a code-share flight, be sure to familiarize yourself with the policies of the airline that will be operating your flight.  For example:
Check-in times
Baggage allowances
As well as other fees and charges may vary and it is the operating airlines policies that will apply.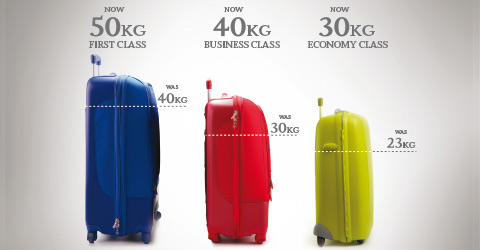 When you arrive at the departures area of the airport, be sure to always go to the check-in counter for the airline that is actually operating the flight. As always, if you are uncertain, contact the airline, travel agency or travel website with whom you booked to make sure that you are making an informed decision when purchasing your travel services.
Book With A Registered TICO Travel Agency For Your Travel Protection
Visit TICO.ca for additional travel tips or to find a TICO registered travel agency. You can also read about what to do if you make an online booking error.
All travel agencies in Ontario are regulated by TICO. Registered TICO travel agencies provide additional consumer protection for your travel investment that may not be available when booking with travel agencies based in other countries or provinces.
No matter how good your travel package looks, make sure your vacation goes according to plan. Book with a TICO registered travel agency. Search for a TICO registered travel agency now.
For any additional questions and comments please email tico@tico.ca.