Most Common Travel Complaints to TICO's Consumer Hotline – and how to avoid the same pitfalls!
You've been researching vacation destinations, saving up money, and learning about all of the must-see attractions you'd like to visit.
But, have you thought about how you'll protect yourself in case the unexpected happens either before or during your holiday?
As the year winds down, we look at some of the common calls received by TICO's consumer complaints hotline, to help you avoid the same pitfalls in the future.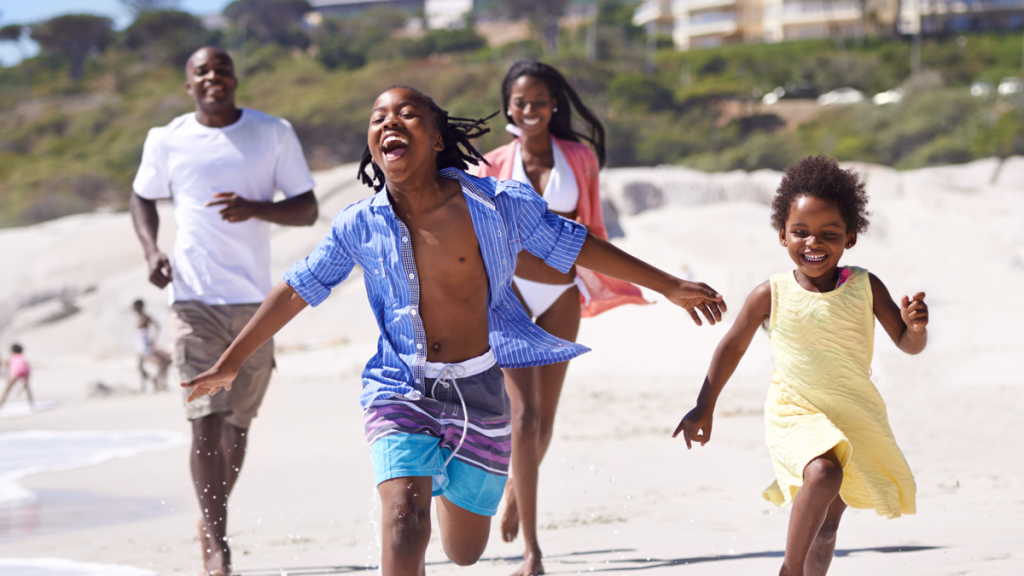 1 – Hotel ratings can vary – There is no standardized star rating system when it comes to hotels and resorts. Each hotel or tour operator may have their own rating system, with a variety of factors including standard of living, location, amenities, ocean front/beach, etc. It can be disappointing to arrive at a destination only to find that the accommodations don't meet your expectations. What constitutes five stars in one country might be the equivalent of three stars in another.
2 – Know the conditions and standard of living in your destination – Overall conditions, living standards and practices in the destination you're planning to visit may be different than what we are accustomed to in Canada. This can include the availability of utilities, such as water and electricity, accommodations, services, food and food preparation and water quality. Understanding these aspects of your journey prior to booking, or prior to departure, can help you manage expectations during your trip.
3 – Read the fine print (terms and conditions) – Prior to completing your booking be sure to read and understand the fine print involved. This is especially true when booking online, as it's easy to click through quickly to the purchase page. Are you allowed to cancel or modify your booking? Is there a fee involved? If the price drops, are you able to re-book at a lower rate? Once you book, you have a contract between you and the travel company, where all of these details will be included on your statement, invoice or receipt. Make sure your travel agent provides this information promptly when you complete your booking.
4 – Expect the unexpected – Perhaps you booked an early morning flight as part of your vacation package, expecting to be on the beach by lunchtime. However, the airline changes that flight to the afternoon, where you don't get in until the sun has already set. Changes to travel plans can be disappointing but they do happen. Airlines are permitted to change flight times by up to 24 hours. Any more than that and you are entitled to either a full refund or a comparable flight alternative, unless the change is due to weather, civil unrest, or any other "force majeure," in which case no refund or alternative needs to be offered. While easier said than done, try to enjoy your vacation even if the unexpected happens.
5 – Understand what your existing insurance policies cover, and more importantly, what they don't – Life happens and sometimes things get in the way of a planned vacation, or illness while you are in destination means you need to seek out local medical care. Either way, assuming that your credit card or other existing insurance policies cover you can leave you on the hook for costly bills. Be sure you know what your existing policies cover and purchase additional insurance if there are gaps.
6 – Book with a TICO-registered travel agency or website – While most vacations go off without a hitch, when you book with a TICO-registered travel agency or website, you are protected in case you have a complaint or the Ontario travel agency/website, Ontario tour operator, or any airline or cruise line you booked with (through the TICO-registered agency) goes out of business. Use TICO's online directory to double check that the company you're booking with is registered with TICO.
---
Book with a TICO Registered Travel Agency
To verify if a travel agency or website is TICO registered, check our online directory. 
Take the TICO Traveller Quiz to see what type of traveller you are.  
Sign up to receive quarterly travel consumer protection email updates. 
For more travel tips and information, visit the Smart Traveller Guide. 
All travel agencies and websites located and operating in Ontario are regulated by TICO. Registered travel agencies and websites provide additional consumer protection for your travel investment that may not be available when booking with travel agencies and websites based in other countries or provinces. For more information about how TICO helps, click here. 
Any questions can be directed to tico@tico.ca or 1-888-451-TICO (8426).