3 Ways to Tell if a Home-Based Travel Agency is Registered
Travel is a global industry and like many other global industries, the trend of working out of home and being mobile has crossed over in a big way. In Ontario, the travel industry has experienced a dramatic increase in home-based travel agencies and travel counselors working as outside sales representatives on behalf of travel agencies. While registered home-based travel agencies are completely legal, consumers should take the same precautions they would when dealing with a brick and mortar or online travel agency. To ensure you are not forfeiting the consumer protection available in Ontario when booking with an out-of-home agency, you need to check to make sure they are TICO registered.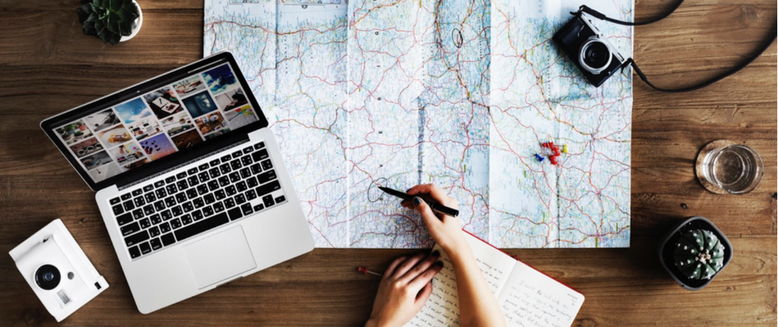 All travel agencies and websites located and operating in Ontario must be TICO registered and must follow specific legislated requirements. These include following trust accounting and other financial requirements, education standards, advertising standards, and rules around providing proper disclosure at the time of booking. There is also a
Travel Compensation Fund
, which provides consumer protection in the event of bankruptcy or insolvency.
Here Are 3 Questions to Ask to Make Sure a Home-Based Travel Agency is Registered:
1. Can the Home-Based Travel Agency Provide a TICO Registration Number?
As the travel industry in Ontario is regulated,
all home-based travel agencies are required to be registered with the Travel Industry Council of Ontario (TICO)
and must follow the legislated consumer-protection provisions when selling travel services.  Selling travel services in and from the Province of Ontario without TICO registration is a violation of the
Travel Industry Act, 2002
and may result in charges being laid.
Once registered, each travel agency is given their own unique registration number. To find out if an agency is registered, look for the
TICO logo
and the agency's
Ontario registration number
. You can also use TICO's online
travel agency search
feature to find out if a particular home-based travel agency is a TICO registered agency or not.
2. Is Your Home-Based Travel Agent TICO Certified?
Anyone selling travel services, even if they are a home-based travel agent
write and pass the legislated TICO Travel Counsellor Exam
and become Certified prior to selling travel services on behalf of a registered Ontario travel agency or website. The exam tests the individual on the laws in Ontario that regulate the sale of travel services.  Be sure to ask your Travel Counsellor if they are TICO Certified.
3. Has Your Home-Based Travel Agent Provided You With Complete Disclosure?
Regardless of how and where the transaction takes place, all TICO registered travel agencies and TICO Certified Travel Counsellors are
required by law to provide certain disclosures to you regarding the travel services you wish to purchase
prior to accepting payment.
These include:
      

The total price of the travel services including all taxes and fees

      

The travel dates

      

A fair and accurate description of the travel services to be provided

      

Cancellation penalties

      

Availability of insurance

      

Travel documents required for each person traveling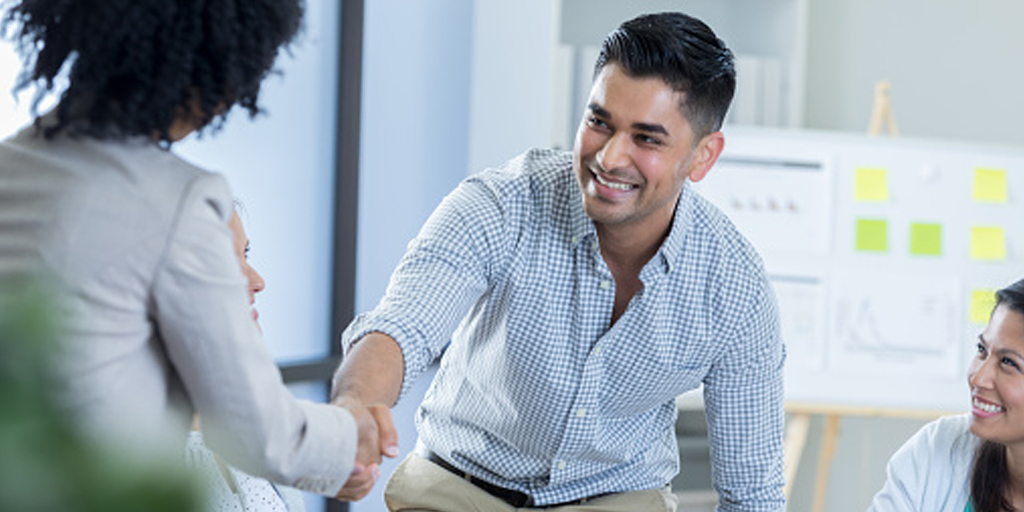 ---
Book with a TICO Registered Travel Agency
To verify if a travel agency or website is TICO registered, check
our online directory
. 
Take the
TICO Traveller Quiz
to see what type of traveller you are. 
Sign up to receive quarterly travel consumer protection
email updates
. For more travel tips and information, visit the 
Smart Traveller Guide
.
All travel agencies and websites located and operating in Ontario are regulated by TICO. Registered travel agencies and websites provide additional consumer protection for your travel investment that may not be available when booking with travel agencies and websites based in other countries or provinces. For more information about
how TICO helps, click here
. 
Any questions can be directed to tico@tico.ca or 1-888-451-TICO (8426).