Need to Cancel Your Trip? Why Trip Cancellation Insurance is Important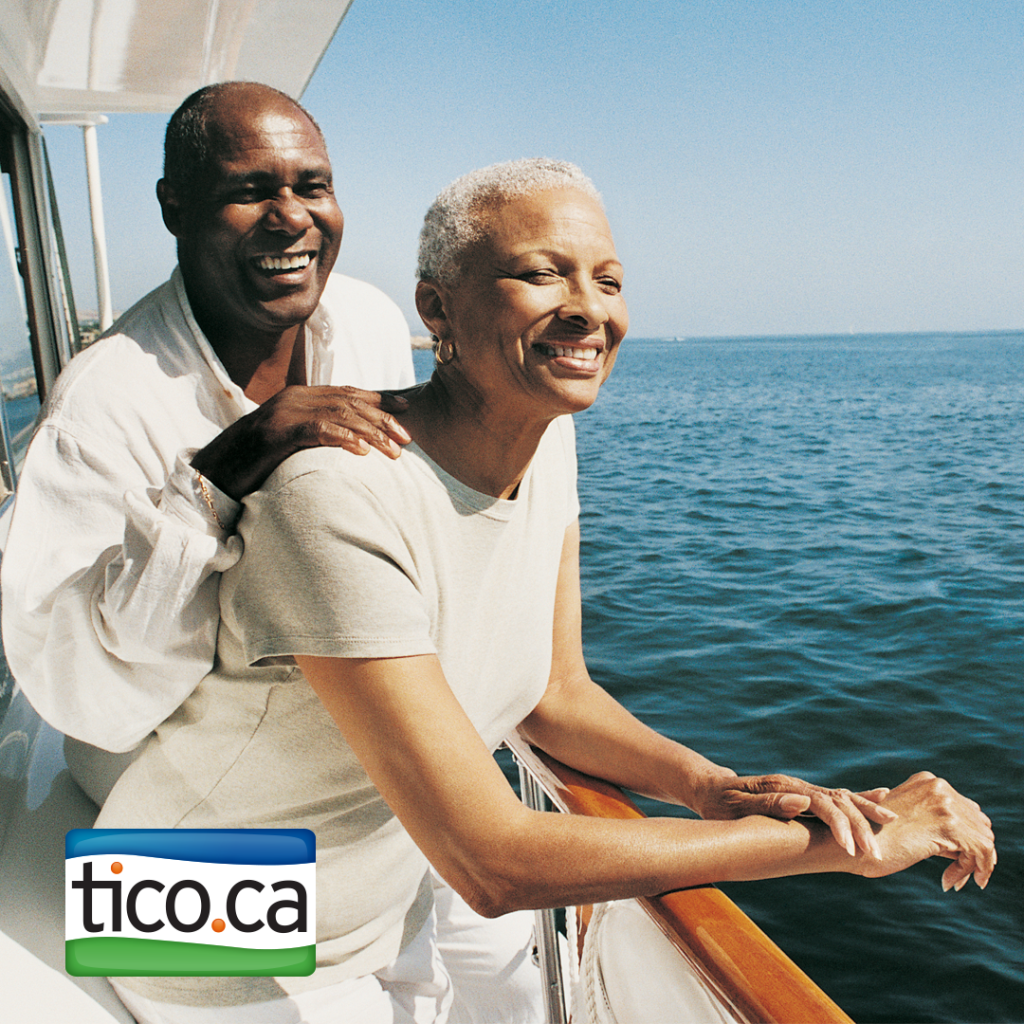 Always Buy Trip Cancellation Insurance
While nobody ever expects to cancel their vacation plans, unexpected situations can occur, and cancellation charges levied by airlines, cruise lines, hotels and tour companies can amount to as much as 100% of the purchase price. This is why travel insurance is always recommended.
By law, in Ontario, whether booking online, over the telephone or in person, all travel agencies are required to disclose to you at the time of booking the availability of trip cancellation insurance and out-of-province health insurance, if applicable. Your Ontario travel agent is also required to indicate on your invoice whether insurance was accepted or declined at the time of booking.
Have Trip Cancellation Insurance? Still Consider Not Cancelling
If you purchased trip cancellation and interruption insurance, you should determine whether cancellation in these circumstances will cover the non-refundable amount should you decide to cancel your booking.
Here are some examples of what trip cancellation insurance does and does not cover.
Only covers sudden and unforeseen perils (for example a medical emergency).
Does not cover events that, on the date you buy the insurance, are known to you (for example preexisting medical conditions).
Remember, if it's not listed in the Description of Coverage It's not covered!
Another type of travel cancellation insurance you can look into would be a "Cancel For Any Reason Plan". This plan allows you to cancel your trip for any possible reason including:
Changing your mind
You're afraid to travel
You just don't want to go
Understanding what options are available to you may assist you in making an informed decision regarding whether to cancel or postpone your trip or to proceed with your travel plans.
What if I don't have trip cancellation insurance?
Here are some travel tips to consider if you have booked a trip and need to cancel it due to a medical emergency or travel advisory but did not purchase cancellation insurance along with some tips to follow before you book your next trip.
Your Travel Agent May Be Able To Help
Contact your travel agent and have them contact the tour company to get a better understanding about what their policy is regarding these types of situations. Your travel agent can discuss with the tour operator how it has historically handled these types of situations and what options, if any, they provide to their customers.
Research & Discuss the Tour Company's Cancellation Policy
Keep in mind that each company is different and has different terms and conditions or policies on how to handle these situations. If the tour company were to decide to cancel the tour due to safety concerns, it may have a policy to work with it's customers and provide other travel options.
Refund
The tour company may have a policy to provide you with a full refund or the value in vouchers for future travel as a goodwill gesture.
Substitute a New Date or Location
If the problem in destination is isolated to a particular area, the tour company may decide to continue with the tour but alter the itinerary to avoid that specific area. The most common tip substitutions are:
The same tour at a later time.
A similar type of tour at a different destination agreeable to you.
Although purchasing trip cancellation insurance will always be the safest bet to protect you against unforeseeable circumstances, you may still have options. Booking through a travel agent provides you with piece of mind that their expertise in maneuvering tour company policies and negotiations can help you out when you're in a tight spot.
Book with a TICO Registered Travel Agency
To verify if a travel agency or website is TICO registered, check our online directory.  
Take the TICO Traveller Quiz to see what type of traveller you are.  
Sign up to receive quarterly travel consumer protection email updates. 
For more travel tips and information, visit the Smart Traveller Guide.  
All travel agencies and websites located and operating in Ontario are regulated by TICO. Registered travel agencies and websites provide additional consumer protection for your travel investment that may not be available when booking with travel agencies and websites based in other countries or provinces. For more information about how TICO helps, click here.  
Any questions can be directed to tico@tico.ca or 1-888-451-TICO (8426).