Why Worry When Adventure Awaits?
Book with a TICO registered travel agency or website. Search over 2,100 Ontario travel agencies and websites.
FIND A TICO REGISTERED AGENCY
Previous
Next
Consumers
Consumer Travel Complaints
Helpful Advice Before You Book
Travel Tips
Planning a vacation? Make sure your trip goes according to plan by following our travel tips.
READ MORE
Travel Checklists
Why worry when adventure awaits? Try out our helpful travel checklist when booking your next trip.
READ MORE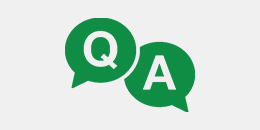 Ask TICO
Have a travel question? "Ask TICO" for a chance to be a part of our question and answer blog.
This email address is being protected from spambots. You need JavaScript enabled to view it.