New Air Passenger Protection Regulations are here – learn what they mean for you!
Big changes are here for airline passengers in Canada. Until this year, there have been no standardized passenger protection rules for air travel in Canada. Airlines have set their own policies when it comes to transparency, communication and compensation.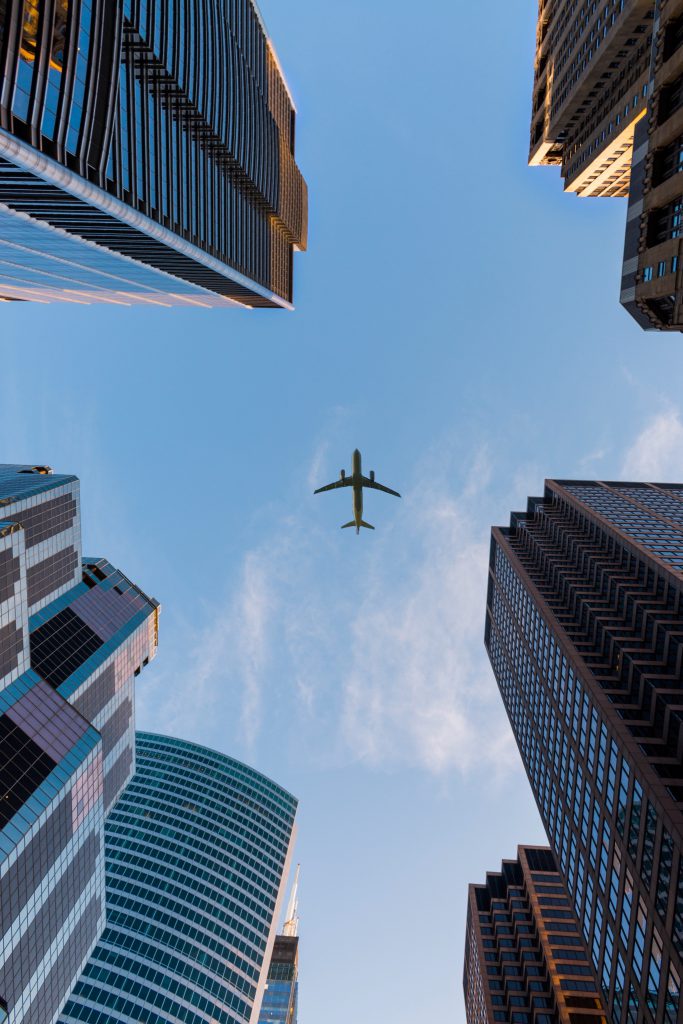 This year, the Federal government rolled out the new Air Passenger Protection Regulations, which apply to flights to, from and within Canada.
What are the details?
As of July 15, 2019:
Airlines have to clearly communicate to passengers their rights, the recourse available to them, and any updates about delayed or cancelled flights.
If a passenger is bumped from their flight for reasons within the airline's control, the airline must provide compensation of up to $2,400.
If a tarmac delay lasts for over three hours and takeoff isn't imminent, passengers are entitled to basic necessities and must be allowed to leave the plane once it's safe to do so.
Airlines are required to provide compensation of up to $2,100 for lost or damaged baggage, and refund any baggage fees paid by the passenger.
Clear policies for transporting musical instruments must be put in place by airlines.
As of December 15, 2019:
Airlines are required to compensate passengers for flight delays or cancellations that are in their control and not related to safety.
Airlines are required to seat children under the age of 14 in close proximity to their parent or guardian.
Learn more
To learn more about the changes, visit airpassengerprotection.ca. If you have any questions, your TICO-registered travel agency or website can help you understand how the new regulations will impact your travel.
For more travel tips, information and how TICO can help, visit our Smart Traveller's Guide.