5 Travel Tips to Prepare You for Traveling Abroad
Traveling should always be a pleasurable experience. Unfortunately, unexpected problems may occur, and pitfalls can await the unprepared. Having a happy holiday involves doing your homework and taking some precautions before you embark.
Ontario's travel industry is regulated for consumer protection, which is why it's important to book with a TICO registered travel agency or website so you don't forfeit the consumer protection available to you. Make sure you look for the TICO registration number and TICO logo which indicates that the travel agency or website is registered. To be sure, you can always refer to TICO's online Travel Agency Search feature.
All Ontario travel agencies and websites are required to provide consumers with information such as travel documentation required for each person traveling, the availability of trip cancellation, out of province health insurance (if applicable), and the terms and conditions relevant for the travel services being purchased.

Along with ensuring you are booking with a TICO registered travel agency or website, these 5 international travel tips will help you be prepared and assist with dealing with any unexpected issues on your next adventure:
1. Make Photocopies of Any Travel Documents
Make sure you leave photocopies of any travel documents such as tickets, itineraries, your passport, your insurance policy as well as any identification, and credit cards, with a friend or family member at home. That way in case of any emergencies either at home or while you're abroad, they will know where you will be, and when you will be there.
It is always a good idea to also carry the same photocopies with you in a safe place, separate from your travel documents and identification while traveling. That way, if you lose any of your documentation during your travels, you will have a resource to help recover the information and take any necessary steps, such as canceling a lost or stolen credit card.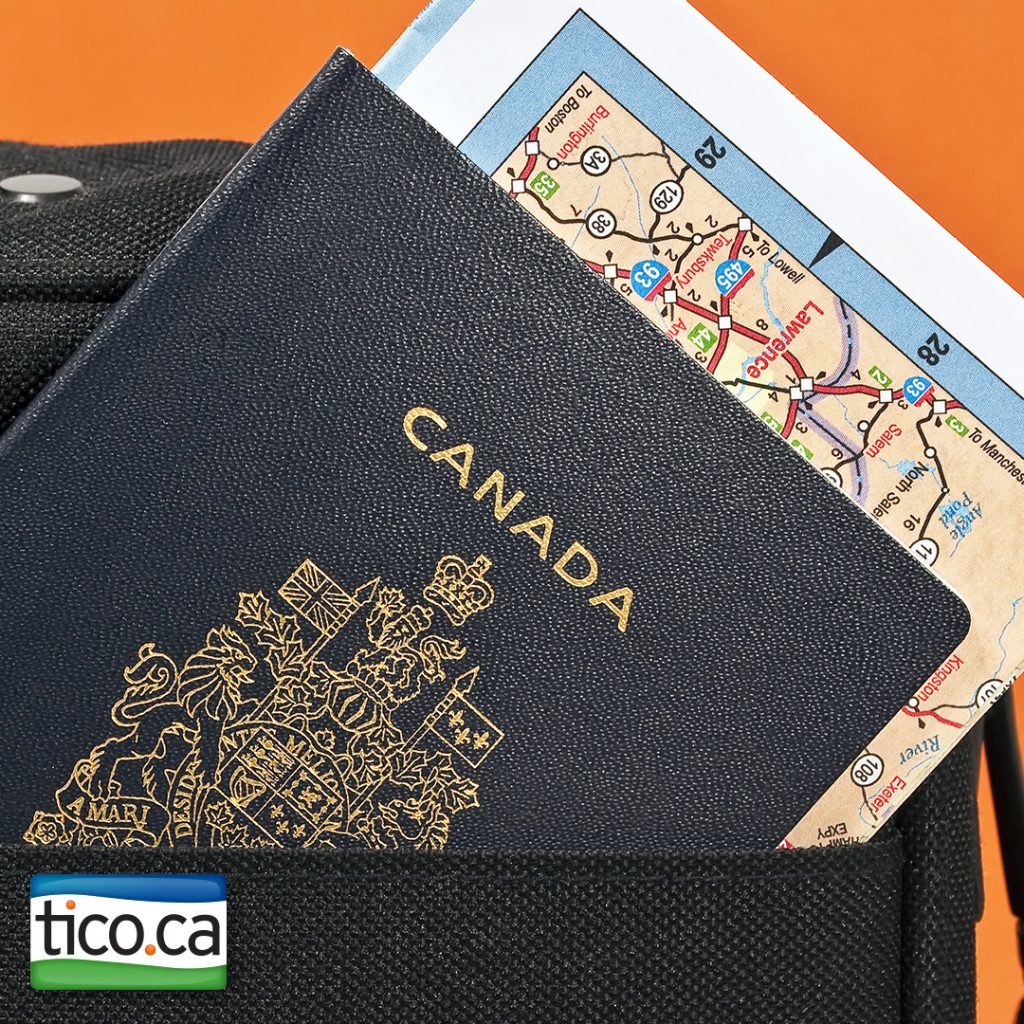 2. Record the Contact Information of the Canadian Embassies in Each Country You Plan to Visit
Ensure you note the contact information of the Canadian Embassy in each country you plan to visit and/or enter the information into your cell phone.

Canada's consular services can help in many ways should you find yourself in trouble. They can assist travelers in replacing a lost or stolen passport, and provide contact information and advice regarding local doctors, hospitals, and information for local police. In emergencies, they will also contact friends and relatives to request assistance in sending money or airline tickets, or, with your authorization, they will contact family in case of an accident.
3. Research Your Destination Before You Depart
Laws and customs at your travel destination may drastically differ from those in North America. Some research in this area is always a good idea before you travel to a foreign country.
Most travelers are unaware that the Government of Canada has a website that is invaluable for Canadians who wish to travel abroad: www.travel.gc.ca. This site provides the latest travel advisories for each country on circumstances that may affect the safety and well-being of Canadians traveling abroad. This can include information on civil unrest or strikes that could affect traveling around a particular country, as well as information regarding any health risks or concerns.
4. Register with the Government of Canada's
Registration Of Canadians Abroad
This is a free service, available on the www.travel.gc.ca website. By registering, government officials can contact and assist you on your travels in an emergency or notify you of an emergency at home.  Also, consider downloading the Government of Canada's Travel Smart App which will keep you up-to-date with travel advice and advisories on over 200 destinations worldwide, as well as emergency contact information for embassies and consulates abroad. Available at www.travel.gc.ca/mobile
5. Purchase the Correct Adaptors for Your Electronics so You Can Stay in Contact
An adapter for your cellphone, tablet or laptop is very important to take along. Many countries have different sized plugs and different voltage and you always want to make sure you can charge these items to maintain contact.  It's always a good idea to stay in contact either via e-mail, social networking or phone to keep someone posted on where you are and where you are headed, especially when traveling solo.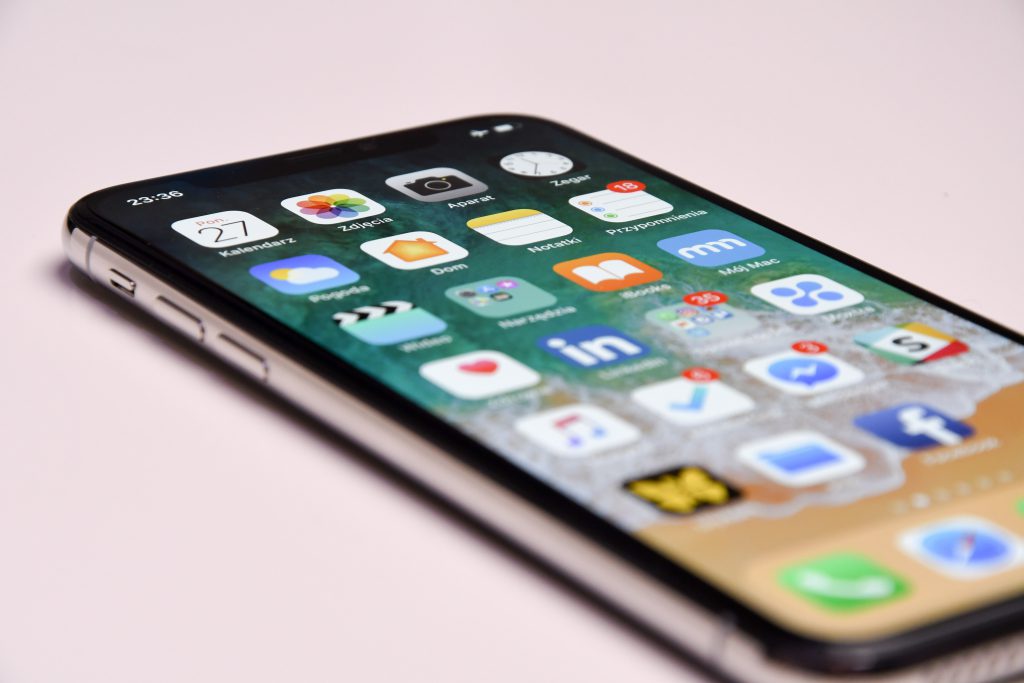 For more helpful travel tips for traveling abroad, check out our blogs Traveling Solo? 9 Travel Safety Tips to Stay Safe and Top 8 Travel Tips for Europe.
---
Book with a TICO Registered Travel Agency
To verify if a travel agency or website is TICO registered, check our online directory.  
Take the TICO Traveller Quiz to see what type of traveller you are.  
Sign up to receive quarterly travel consumer protection email updates. 
For more travel tips and information, visit the Smart Traveller Guide.  
All travel agencies and websites located and operating in Ontario are regulated by TICO. Registered travel agencies and websites provide additional consumer protection for your travel investment that may not be available when booking with travel agencies and websites based in other countries or provinces. For more information about how TICO helps, click here.  
Any questions can be directed to tico@tico.ca or 1-888-451-TICO (8426).