Traveling Solo? 9 Travel Safety Tips to Stay Safe
There are plenty of perks to traveling alone. You can do what you like, see what you want, and go anywhere that interests you without having to worry about the whims of your travel companion. Traveling is usually safe, but it's always important to be alert and aware of your surroundings. You want to be able to have a great time on your trip and enjoy every minute while avoiding any pitfalls. Here are 9 travel safety tips to take on your next solo trip.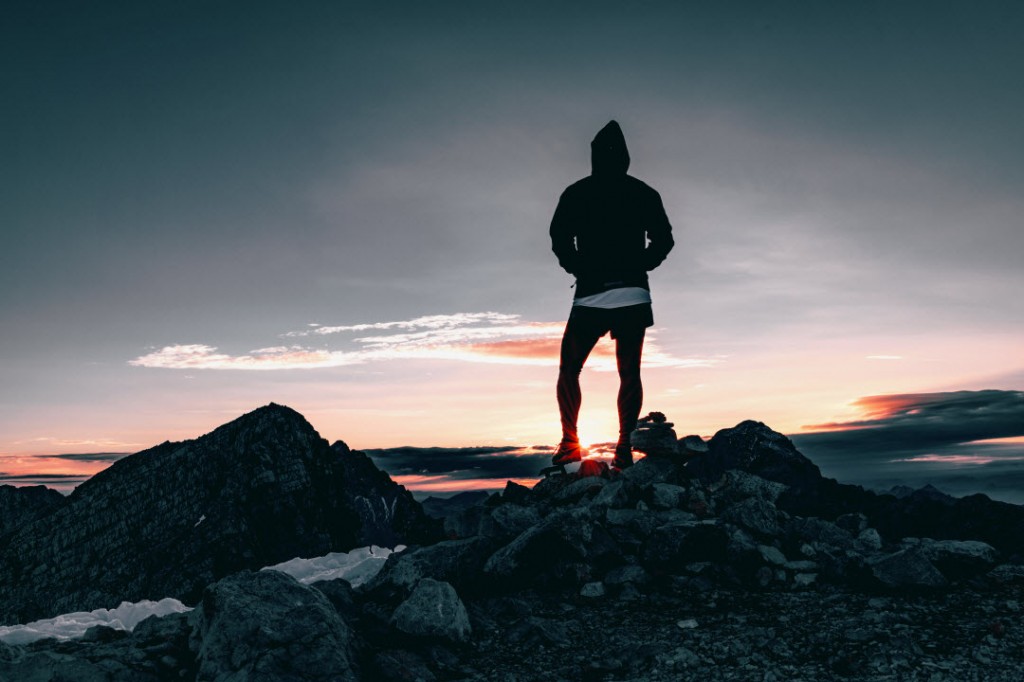 9 Tips for Staying Safe while Traveling Alone
1. Try Not to Look Like a Tourist.
To keep yourself more secure, try blending in with the locals as much as possible. Leave your jewelry at home and don't wear clothes that scream tourist. Check your travel apps or guidebooks before you head out for the day's adventures so you don't look lost and confused out on the street. Know exactly where you're going and how to get there.
 2. Pocket Some Extra Cash
Running out of money (or having it stolen) with no way of getting more right away can be risky when traveling alone. Asking strangers for a free ride or a place to stay can make you vulnerable. Instead of being stuck, hide a large bill or credit card somewhere safe just in case you need it. You could place it in a hidden pocket in your jacket, in the sole of a shoe, or some other secure place you believe is best for safe-keeping during your travels. If you ever need it, you'll be so glad you did.
 3. Keep Your ID & Cards Safe
Bring backup IDs
with you and carry it in more than one place. Your passport should be on you and in a secret pocket or a safe wallet. Make photocopies of all your identification and keep them somewhere safe. Make sure someone at home has a copy of your travel plans and identification as well.
 4. Don't be Taken for a Ride
Have a destination in mind? Find out the distance and costs ahead of time, such as how far it is from the airport to your accommodation or what it costs to go downtown. Ask cab drivers for the estimated fare before you start moving. If it seems unreasonable, take another cab. In some cases, the hotel or resort may have their own shuttle bus and you can ask for the schedule.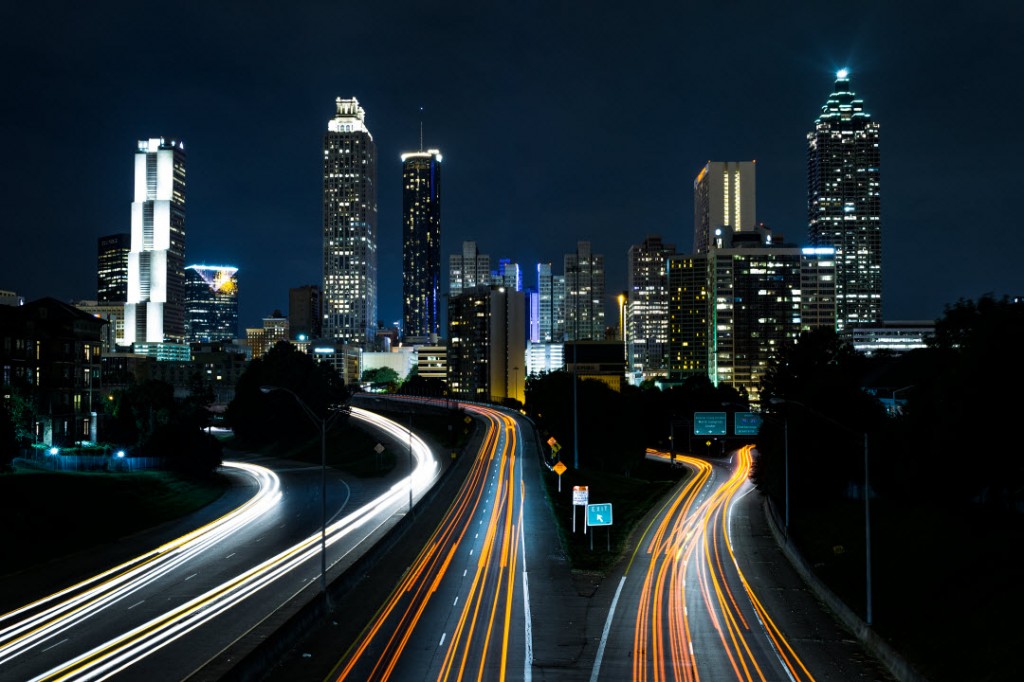 5. Meet New People but Avoid Old Scams
It can be easy to meet new people when you travel alone but be careful who you trust. Scam artists are often very charming. It's okay to hang out and make new friends, but keep your wits about you so you don't get taken advantage of. Be selective with what information you share with others, it may not be wise to share your travel route or hotel room number. Always be aware of
potential dangers
.
 6. Have a Backup Plan
It's a good idea when you are traveling alone to have a backup plan just in case anything goes wrong on your trip. It helps to have someone who knows your whereabouts and what you're up to next. Give a copy of your travel plans or itinerary to a family member or friend before you leave. Stay in touch with them regularly by email, text, social media, or phone so they can lend a hand if needed.
 7. Check Out the Latest Travel Advisories
The Government of Canada has a website with current travel advisories for each country regarding situations that may affect the safety and well-being of Canadians traveling abroad. Find out whether the country is safe to visit or if things like civil unrest or health risks pose a danger. Visit
www.travel.gc.ca
.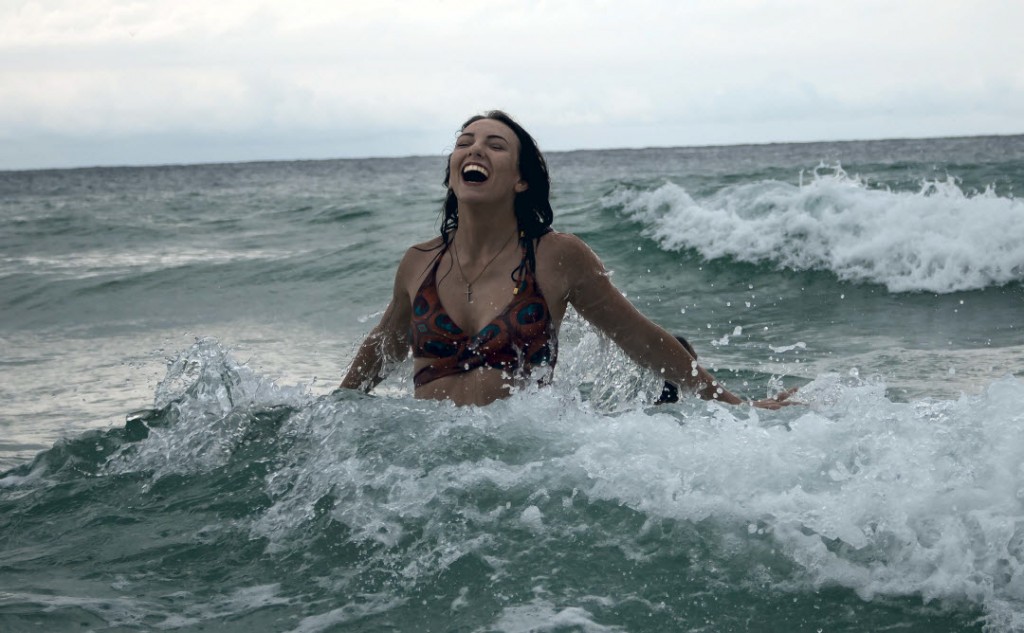 8. Know Where to Find Canadian Embassies and Consulates
The Government of Canada has emergency consular assistance with a directory of Canadian embassies and consulates abroad. Canada's consular services can help in many ways, such as replacing a lost or stolen passport, providing contact info for local doctors and hospitals, and help contact friends and relatives in emergency situations to request assistance in sending money or airline tickets.
 9. Register as a Canadian Traveling Abroad.
Register with the Registration of Canadians abroad services so that government officials can contact and assist you in an emergency or notify you of an emergency at home. Registration is free and simple at
www.travel.gc.ca
.
For more travel tips read our blogs: 
Book with a TICO Registered Travel Agency
To verify if a travel agency or website is TICO registered, check
our online directory
. 
Take the
TICO Traveller Quiz
to see what type of traveller you are. 
Sign up to receive quarterly travel consumer protection
email updates.
For more travel tips and information, visit the
Smart Traveller Guide
. 
All travel agencies and websites located and operating in Ontario are regulated by TICO. Registered travel agencies and websites provide additional consumer protection for your travel investment that may not be available when booking with travel agencies and websites based in other countries or provinces. For more information about
how TICO helps, click here
. 
Any questions can be directed to tico@tico.ca or 1-888-451-TICO (8426).