4 Travel Tips for Purchasing Last-Minute Cruise Deals
If you search online for cruise deals, you'll be sure to see all kinds of ads like this:
"Once-in-a-lifetime cruises at low prices."
If you're a savvy traveler, there are plenty of amazing deals on cruise vacations floating around. You'll get to enjoy top-notch service, accommodation, dining, onboard activities and entertainment while enjoying each stop along the way. But to ensure you get good value and avoid disappointment, here are a few travel tips to keep in mind when buying a last-minute cruise deal:
1. Make Sure You Are Aware of Any Additional Costs
Yes, the fares can be enticing, but don't forget to factor in all the added costs that can easily increase
the price of your cruise. Be sure to
read the fine print
on your purchase so you know exactly what you're going to get and what's not included.
For information on what you should be looking for in the fine print, check out our blog
Booking Travel Online? What You Should Read in the Fine Print!
Here are some examples of additional costs that may creep up on you when you're booking, and on, the cruise:
The advertised fares may be lower as they are for an interior cabin with no windows. If you want a view of the water, you'll have to pay more.

Prices quoted are usually based on double occupancy. If you're sailing alone, the price will increase and could go as high as if two people were in the cabin.

Advertised fares may not include taxes and port fees, so be sure to look closely at the advertisement to see what the all-in price will be.

Don't forget gratuities – tipping onboard is optional, but customary.

Alcoholic drinks are extra, although cruise lines do offer "all you can drink" packages as an option.

When you stop at a port, the day trips and shore excursions are extra.

Some special offers stipulate that you must pay in full at the time of booking or your deposit is nonrefundable. Always look at the Terms and Conditions of the booking.
2. Book Your Cruise at Least 60-90 Days in Advance to Get the Best Deal
Cruise ships are expensive to operate, so cruise lines don't like to sail with empty cabins. Booking 60 to 90 days before departure is a good choice because this is the last time travelers can cancel their reservations without penalty. At this point, cruise lines know how many cabins they have left to fill and most likely will offer discounted fares to increase sales and to sell out the ship.
If you're flexible about your destination and travel dates,
there are savings to be had.
You may not get the most popular suite or prime dinner table seating, but you'll more than make up for it with the savings.
3. Buy Your Cruise During "Wave Season"
Between January and March is known as wave season. This is when you will find the biggest and best deals on a range of cruise lines, from mass-market to luxury cruise ships. Cruise lines will offer special perks and discounts such as upgraded cabins for less, specialty dining and beverage packages, onboard credits, casino credits, free shore excursion credits, plus all kinds of other stuff. Many offers can be combined with other promotions at this time of the year, so you can get tremendous value for your money.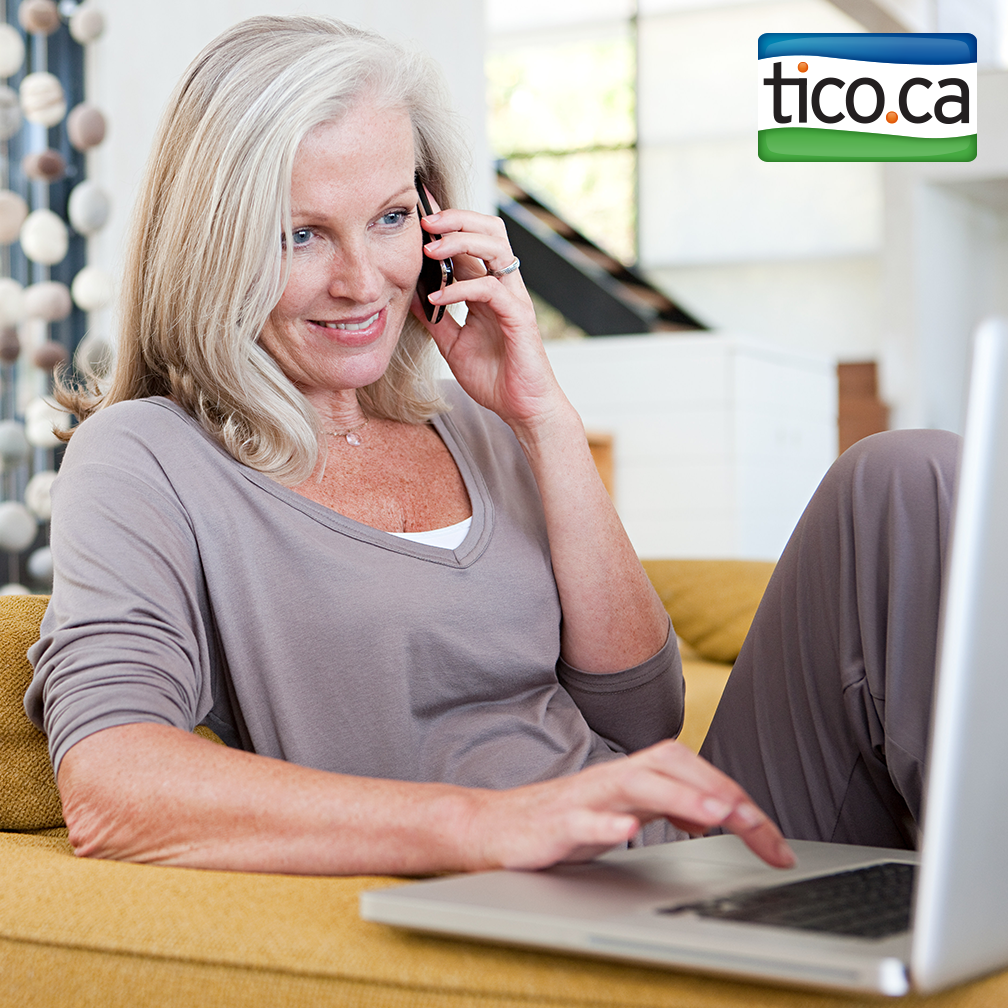 4. Book a Repositioning Cruise
You can save a lot of money by booking a repositioning cruise. That's when cruise lines move the ships around to another region to be ready for the next season. Your voyage will begin in one port and end in another, the trips are usually longer, and you will have more sea days, but they're a great way to cruise on the cheap.
If you want to be certain that you are getting the best possible information on a cruise, consult a TICO registered travel agency or website. A TICO Certified travel agent can help you choose the right itinerary with the best value. They'll outline all the costs of your package and explain the fine print so there are no unpleasant surprises at the end of your trip.
---
Book with a TICO Registered Travel Agency
To verify if a travel agency or website is TICO registered, check
our online directory
. 
Take the
TICO Traveller Quiz
to see what type of traveller you are. 
Sign up to receive quarterly travel consumer protection
email updates
.
For more travel tips and information, visit the
Smart Traveller Guide
. 
All travel agencies and websites located and operating in Ontario are regulated by TICO. Registered travel agencies and websites provide additional consumer protection for your travel investment that may not be available when booking with travel agencies and websites based in other countries or provinces. For more information about
how TICO helps, click here
. 
Any questions can be directed to tico@tico.ca or 1-888-451-TICO (8426).