Travel Tips to Avoid Telemarketer Travel Scams
Generally, if you are presented with an offer that
seems too good to be true, it probably is
and you should proceed with caution. Unfortunately, consumers are targeted and can fall victim to fraudulent telemarketers who entice consumers with special offers or prizes of travel services.
What are Telemarketer Travel Scams?
Sometimes the calls are
computer generated telephone recordings advising that you have won or are eligible to win a vacation
or a trip to a certain destination.  These fraudsters usually claim to be representatives from a well-known company to gain your trust.
What Pressure Tactics do They Use?
They are known to use pressure tactics such as:
Stating that the offer is only available for a number of hours or that day.
They try to coerce consumers to provide personal information such as credit card or banking information.
Sometimes they convince the consumer to send a money order to secure the prize as money orders are harder to trace.
If you are pressured to make an immediate decision and not given an option to call the representative back, then you should question the validity of the offer.
If you find yourself in a questionable situation, here are some steps that you can take to protect yourself.
Ask the Representative Questions About the Company
Consider asking the representative some questions about the company and
ask them to send information about the company.
  If the representative is vague about providing company information or is unable to answer questions, this may be an indication of a potential scam.  Consider that
any legitimate company would be happy to provide information
and most bona fide deals will still be good tomorrow.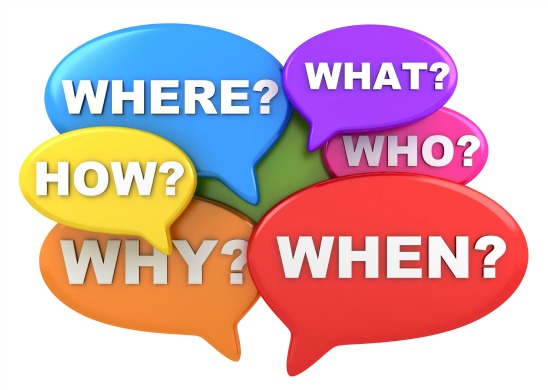 Take Time to do Research
"
There is no legitimate offer that cannot be researched,
and legitimate companies should never be offended that a consumer wishes to do this research, before committing money, merchandise or personal information," said Daniel Williams, Senior Call Taker Supervisor for the Canadian Anti-Fraud Centre (CAFC). Taking the time to do a little research could help you avoid becoming a victim to a travel scam.  "The amount of time a victim of Mass Marketing Fraud (MMF) will need to spend to report the crime to the CAFC as well as their local police and financial institutions is far greater than the time needed to avoid the fraud," advises Williams.
Submit a Complaint to the Canadian Anti-Fraud Center
The Canadian Anti-Fraud Centre (CAFC) is the
central fraud repository in Canada that collects information and criminal intelligence on fraud schemes,
referred to as Mass Marketing Fraud (MMF), that target mass victims. The CAFC is jointly managed by the RCMP, Competition Bureau, and the OPP and accepts complaints from Canadian consumers and / or victims where there is a connection to Canada. If you believe you may be a victim of a fraudulent telemarketer, and
wish to report a possible scam or get tips and useful information about scams and fraud warnings contact the CAFC.
  The CAFC website is
https://www.antifraudcentre-centreantifraude.ca
and you may call Toll Free at 1-888-495-8501 or email:
info@antifraudcentre.ca
Book with a TICO Registered Travel Agency
To verify if a travel agency or website is TICO registered, check
our online directory
. 
Take the
TICO Traveller Quiz
to see what type of traveller you are. 
Sign up to receive quarterly travel consumer protection
email updates
.
For more travel tips and information, visit the
Smart Traveller Guide
. 
All travel agencies and websites located and operating in Ontario are regulated by TICO. Registered travel agencies and websites provide additional consumer protection for your travel investment that may not be available when booking with travel agencies and websites based in other countries or provinces. For more information about
how TICO helps, click here
. 
Any questions can be directed to tico@tico.ca or 1-888-451-TICO (8426).