Destination Wedding Cancelled? 4 Travel Tips to Avoid Paying More to Still Go
Unfortunately, it happens. The destination wedding you were looking forward to gets cancelled. While you feel sorry about the couple's change of heart, you or some of the other guests or family members in your group may still want to go to the destination regardless, especially if you've booked time off work or if it's a place or resort you really wanted to visit.
It's usually not a problem to stick with your travel plans, but there may be a price increase. Here's why the travel price may cost you more when changes are made and what you can do about it.
Why Your Group Discount No Longer Counts
If the trip was a group booking with a tour operator, everyone in the group would have received a discounted group rate depending on the number of travelers. If several people cancel their bookings because the wedding is a washout, there
may not be enough travelers left to qualify as a group booking
. Group bookings, as with all bookings, are subject to various terms and conditions. These often include a minimum number of travelers to get the discounted price, and also terms surrounding changing or cancelling the travel services purchased.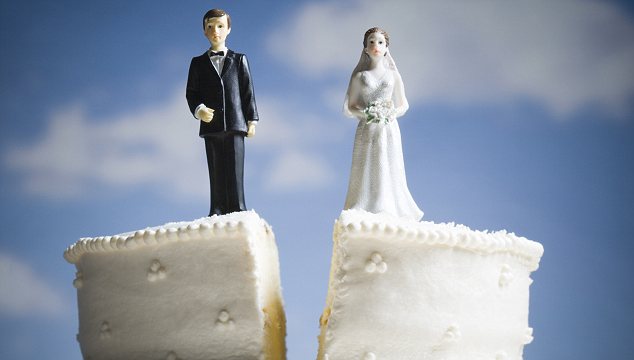 You and a smaller group can still travel of course, but you'll probably be looking at a price increase. The tour operator will most likely charge you the difference between the regular cost of the booking and the discounted rate originally quoted.
Here are 4 Travel Tips to Avoid a Price Increase
1. Form a New Group
You could try to get enough other travelers to come along and still qualify for a group rate. This might work just fine in some situations. But often with all-inclusive package vacations, any kind of
name change counts as a cancellation
based on the Terms and Conditions. You may not be able to swap in some new people to round out the group without paying a premium. It is always advisable to contact your travel agent or the travel company or travel supplier involved to discuss the group's options before you make any decisions.
2. Cancel & Travel Later
If you don't want to pay the increased price, you may be able to cancel your booking and receive a voucher for the value of your trip that you can use at some point later on. Alternatively, the travel company may allow you to reschedule your trip and book it for a later date for a fee and/or difference in price, if this alternative works out better for you. This is completely up to the policies and terms and conditions of the travel company or travel supplier involved.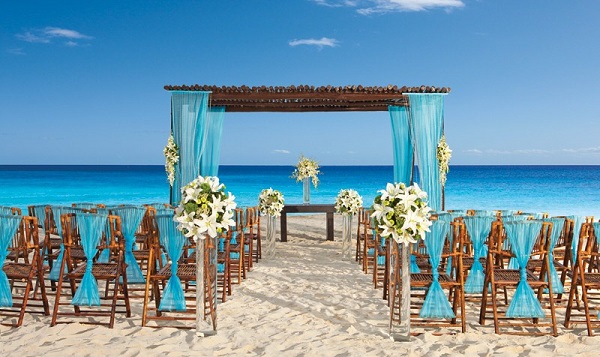 3. Ask for a Deal
Talk to your travel agent about your options. Your travel agent could speak to the tour operator's customer service department and see if they'd be willing to do anything for your group. They might offer a
different discount or provide some added value features
such as free rounds of golf, sightseeing tours, or dinner vouchers to encourage you to still visit their resort. This would be up to the discretion of the travel company.
4. Change Locations
Your travel agent may be able to change your current booking to an alternative location. For example, if you're going to Cancun, the tour operator may be able to change your current booking to an alternate beach resort in the area that's in the same price range as what you originally purchased.
Whenever you make any kind of travel plans, whether it's a quick hop getaway or a large group trip to a spectacular destination wedding, it's always wise to
purchase travel insurance
to protect yourself from the unexpected. Although cancelling a trip because the wedding has been called off is not normally covered by travel cancellation insurance, other unexpected events, such as a sudden medical issue requiring hospitalization prior to your departure may be covered.
For more travel tips read our blogs:
Need To Cancel Your Trip? Why Trip Cancellation Insurance Is Important
or
Booking Travel Online? What You Should Read in the Fine Print!
__________________________________________________________________
Book with a TICO Registered Travel Agency
To verify if a travel agency or website is TICO registered, check 
our online directory
. Take the 
TICO Traveller Quiz
 to see what type of traveller you are. Sign up to receive quarterly travel consumer protection
email updates
. For more travel tips and information, visit the 
Smart Traveller Guide
. All travel agencies and websites located and operating in Ontario are regulated by TICO. Registered travel agencies and websites provide additional consumer protection for your travel investment that may not be available when booking with travel agencies and websites based in other countries or provinces. For more information about 
how TICO helps, click here
. Any questions can be directed to tico@tico.ca or 1-888-451-TICO (8426).