5 Travel Tips to Avoid Disappointment when Booking Online
Booked the wrong dates, location, time, or airline? We've all been there!
For your travel protection consider some of these tips when booking and purchasing travel services online.
Know What Kind Of Flight You Are Booking
There are three common terms used in the travel industry:
Direct flight
 Non-stop flight
Connecting flight
Many consumers believe that a direct flight and a non-stop flight are the same thing, but there are differences between the two.
A direct flight is a flight between two points with no change in flight numbers, which may include a stop at another destination served by the airline along the way.  All passengers are not required to deplane, but simply wait on the aircraft as some passengers depart or board the aircraft.  For long haul direct flights, the aircraft may have to stop for refueling enroute before continuing on to the final destination.
A non-stop flight flies from one airport to another without stopping.  A non-stop flight is generally the quickest way to get from point A to point B, but the major airlines may charge a premium for the convenience.  Depending on the circumstances of your trip, the convenience of a non-stop flight may be worth the price charged by the airlines.
A connecting flight will land at a destination served by the airline along the way, requiring passengers to depart the aircraft and board another flight to travel to their final destination.  When there is a change in flight number, the subsequent flight is referred to as a connecting flight.  If you're not in a hurry to arrive, you may be able to save by booking a less expensive connecting flight.
When booking on an airline or travel agency's website, consider using the filter options available when searching for flights.  The filter options usually allow you to search by selecting either a non-stop flight or the number of stops; choose between various airlines as well as select flight times.  Alternatively, these websites will either display all the flight details when the search results appear or they will have a "show flight detail" option that when selected, will expand to display all the flight numbers, routing and times, so you can make an informed decision.
Be Sure to Know what Airline You're Booking with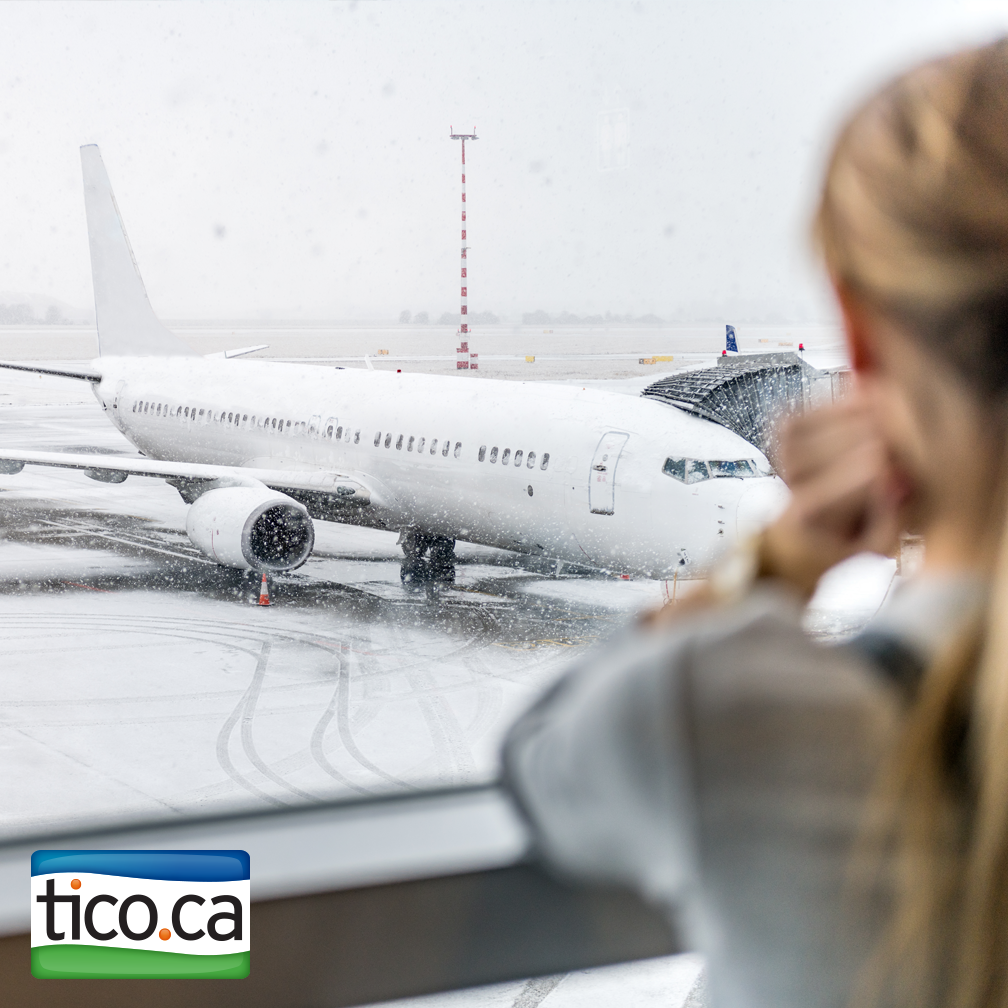 Airlines have code-sharing agreements or partnerships that allow them to jointly market and sell seats on a flight operated by another airline.  Code-sharing refers to a practice where two or more airlines share the same flight operated by one airline.
Code-share flights have been in place for a number of years yet they still tend to be confusing and not always transparent to the consumer.  This can lead to mix-ups at the airport and sometimes disappointment.   Understanding that it is a code-share flight may affect your decision to purchase.  Usually, the travel documentation does say who the flight is "operated by" but consumers do not always understand what this means.
Indicators to help consumers understand whether the flight they are about to book is a code-share flight:
Usually flight numbers are 3 digits or less
 If the flight number has 4 digits and starts with the number 3 or higher, it's probably a code-share flight being operated by another airline
The flight information should also indicate who the flight is "operated by" and state the airline that is actually operating that flight
If you book yourself on a code-share flight, be sure to familiarize yourself with the policies of the airline that will be operating your flight.  For example, check-in times, baggage allowances as well as other fees and charges may vary and it is the operating airlines policies that will apply.  When you arrive at the departures area of the airport, be sure to always go to the check-in counter for the airline that is actually operating the flight.
Make Sure the Information You Entered is Correct
It is imperative that you ensure that all the information is correct before you move on to the next step. This includes a careful review of:
The travel dates
Flight departure and arrival times
Flight departure and destination points
The total cost
Spelling of each person's name you have entered to receive the travel services.
Booking errors can easily occur if your not careful and can result in mistakes such as booking Sydney, Nova Scotia instead of Sydney, Australia.
Read & Understand the Terms and Conditions
Before you confirm your travel services online, make sure you read and understand the Terms and Conditions of the travel services being purchased.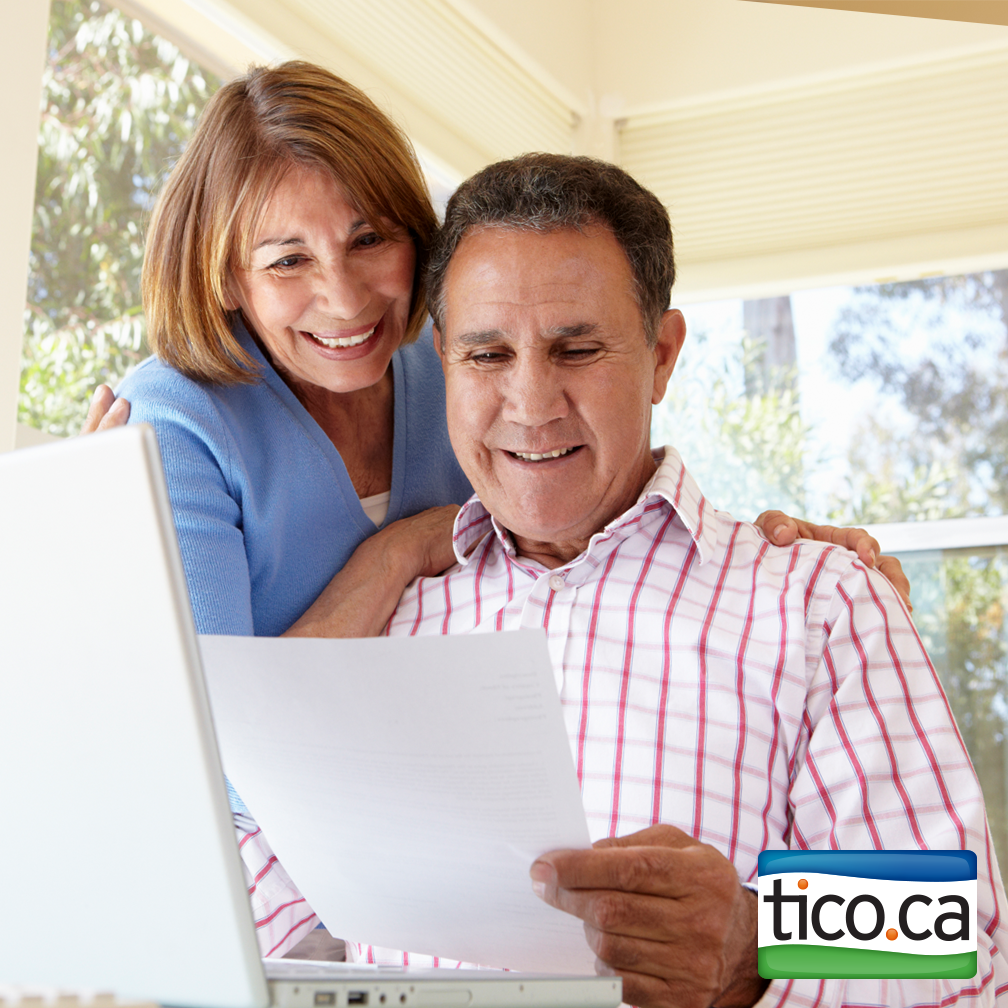 Usually travel websites will not allow you to continue with the booking process until you acknowledge reading this section and indicate your acceptance of the terms and conditions as outlined.
Unfortunately, this tends to be the part of the booking process that most people quickly click through and accept without taking the time to fully understand what they are agreeing to.  Make sure that you review this information, particularly those that relate to cancellation, changes to bookings and refundability.
Print Off Your Confirmation in Case of System Glitches
After purchasing travel services online, you should receive a confirmation email, however, system glitches can happen from time to time so it's always a good idea to print off your confirmation page with all your booking and payment details in the event there is a problem.  It is always recommended that you keep a paper copy of all transactions, correspondence, confirmations, terms and conditions and anything else related to your online booking. This is proof of your online booking and will be of assistance should you find that you need to refer to it prior to departure or make any changes.
Book with a TICO Registered Travel Agency
To verify if a travel agency or website is TICO registered, check our online directory. 
Take the TICO Traveller Quiz to see what type of traveller you are. 
Sign up to receive quarterly travel consumer protection email updates.
For more travel tips and information, visit the Smart Traveller Guide. 
All travel agencies and websites located and operating in Ontario are regulated by TICO. Registered travel agencies and websites provide additional consumer protection for your travel investment that may not be available when booking with travel agencies and websites based in other countries or provinces. For more information about how TICO helps, click here.