6 Safety Travel Tips For Traveling Abroad
Most parents wish they could give the world to their children. But when their children become young adults and ask to travel abroad, parents are hesitant to let them go. We had one mother write to us asking for advice on the safety precautions to take before her 19 year old daughter goes backpacking in Europe.
Whether you're 19 or 90, you should try to be a safe and savvy traveler. Here are 6 tips to make sure that you or your teenagers are safe when traveling abroad to make it an experience of a lifetime.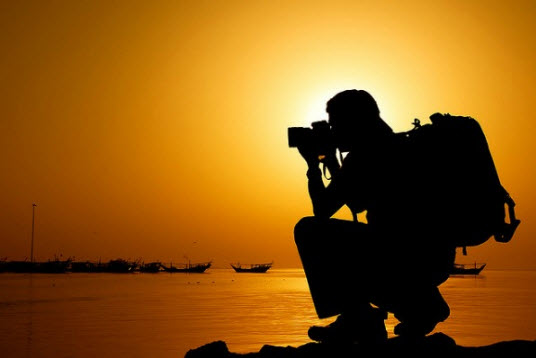 Here are 6 travel tips to make sure your traveling abroad is FantasTICO!
1. Photocopy All Of Your Travel Documents.
Make photocopies of any travel documents such as:
Tickets
Itineraries
Passport
Insurance policy
Identification
Credit cards
Leave these documents with a friend or family member at home. In the event any of these documents or information gets lost during your travels, you should also carry the same photocopies in a safe place separate from your travel documents and identification.
2. Bring An Adapter So You Can Stay In Touch
Many countries have different size plugs and voltage and you always want to make sure you can charge your cell phone, tablet or laptop to maintain contact. Stay in touch with family and friends back home, by:
Sending e-mails
Social networking
Phone calls
Keep someone posted on where you currently are and where you are heading next. In addition, if you are traveling with friends maintaining a buddy system while traveling is always a good idea.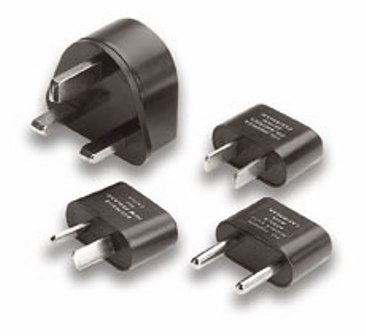 3. Research The Laws Of The Country You Are Traveling To.
Remember you are no longer in Canada and the laws and customs may drastically differ from those in North America. Some research in this area is always a good idea before traveling to a foreign country.
4. Research The Latest Travel Advisories.
Most travelers are unaware that the Government of Canada has a website that is invaluable for Canadians who wish to travel abroad. It may be found at www.travel.gc.ca. This website provides the latest travel advisories for each country regarding situations that may affect the safety and well-being of Canadians travelling abroad. This can include issues of civil unrest or strike that could affect travelling around a particular country as well as any health risks or concerns.
5. Know The Location Of Canadian Embassies & Consulates.
The Government of Canada also has emergency consular assistance. The website includes a directory of contact information for Canadian embassies and consulates abroad. It is always a great idea to note down the contact information for each country you plan to visit as well as enter the contact information into your cell phone.
Canada's consular services can assist in many ways should travelers find themselves in trouble including providing assistance to travelers with:
Replacing a lost or stolen passport
Providing contact information and advice regarding local doctors, hospitals and information on local police.
In emergency situations, they will also contact friends and relatives to request assistance in sending money or airline tickets. Also with authorization; they will contact family if there has been an accident or if detained by police.
6. Register With The Government Of Canada's Registration Of Canadians Abroad.
Before commencing your travels, it is also recommended to register with the Government of Canada's Registration of Canadians Abroad. This is a free service available on the www.travel.gc.ca website that will enable Canada's consular services to contact you in destination. Ian Trites, Spokesperson for Foreign Affairs, Trade and Development Canada sums it up well.
"We recommend that Canadians travelling abroad observe the '3 Rs' of international travel:
1. Read up on relevant topics such as travel insurance as well as safety, security and local laws by consulting travel advice and advisories for the country on travel.gc.ca.
2. Register with the Registration of Canadians abroad service so that government officials can contact and assist you in an emergency or notify you of an emergency at home. Registration is quick, confidential and simple.
3. Reach us 24/7 at our Emergency Watch and Response Centre in Ottawa if you experience problems abroad (by email at sos@international.gc.ca or call +1 613-996-8885; collect calls are accepted)."
Book With A TICO Registered Travel Agency
Visit TICO.ca for additional travel tips or to find a TICO registered travel agency.
Booking online? Click here for travel tips to avoid disappointment when booking online.
All travel agencies in Ontario are regulated by TICO. Registered TICO travel agencies provide additional consumer protection for your travel investment that may not be available when booking with travel agencies based in other countries or provinces.
No matter how good your travel package looks, make sure your vacation goes according to plan. Book with a TICO registered travel agency. Search for a TICO registered travel agency now.
For any additional questions and comments please email tico@tico.ca